Integer Wealth Global also has an active 'Corporate Social Investment' and 'Corporate Social Responsibility' component. The ability to develop our company comes with the equal responsibility to developing our environment and the public sector. Our programs which supports sustainable growth projects especially within the food and nutrition sectors are applicable to all social sectors with a strong emphasis on the disadvantaged and 'needier' members of our societies.
Although we apply our own funds, we also negotiate a 0.5% of our clients profits to allocate to our social projects which are managed by both an internal CSI officer and external consultants alike.
Education is the second and equally important component of our CSI program and we seek out to contribute critical in early stage development of children.
Having had successful implementation of our 'World Wide Literacy' projects throughout Southern Africa, we intend to bring this exciting program to the United Kingdom and Europe too.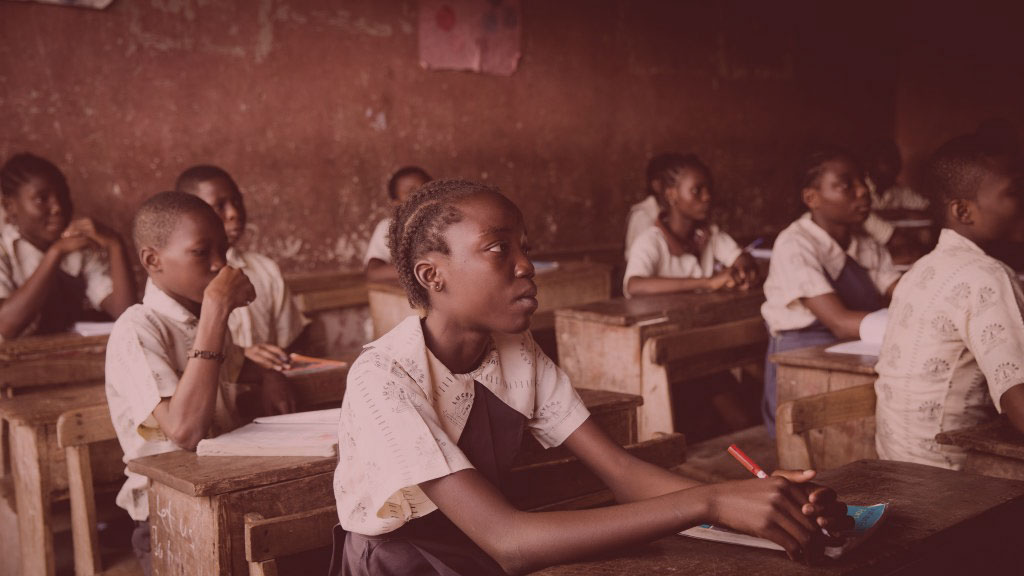 Contact Us
For any further information on our products, services, structures or employment opportunities, please feel free to contact us.