Introduction
Integer Wealth Professional Services (IWPS) is an established independent professional business management and services company which core skillsets are business and corporate due diligence, risk management and investment project audit and financial project management services to our own group members, as also third-party clients, business that helps Wealth & Asset Management firms to improve operational efficiency, remove manual processes and improve customer experience whilst reducing compliance risk.
A core skillset is the readying of clients for investment or funding. IWPS services delivers a unique combination of automated and managed Identity Verification (IDV) and Know Your Customer (KYC) services via a single API, to make onboarding as frictionless as possible whilst meeting Anti Money Laundering (AML) and other compliance requirements, including FATCA, CRS, MiFID II and client suitability and appropriateness checks.
By automating and integrating a broad range of compliance checks, IWPS streamlines the complex onboarding and monitoring processes for financial services organisations. IWPS combines data from an international range of commercial, open source and law enforcement sources to deliver risk scores and enriched data on corporate entities, individuals and identity documents.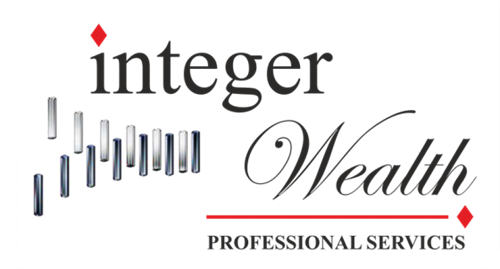 Key components
Business product and process development advisory.
Financial risk assessments ready clients for funding and investment.
Investigative due diligence audits on most industry sector projects.*
Business plans and pitch decks to most industry sectors.*
Financial project management and project finance modelling.*
Business training and product services development.
Project management for client projects.*
Corporate policy, workflow and procedure design.
Business setup services for UK and EU, local and international.
Business modelling to most industry sectors including FMCG.*
Preparing and present risk management plans – Investment and operational.
Business Impact Analysis audit and reporting.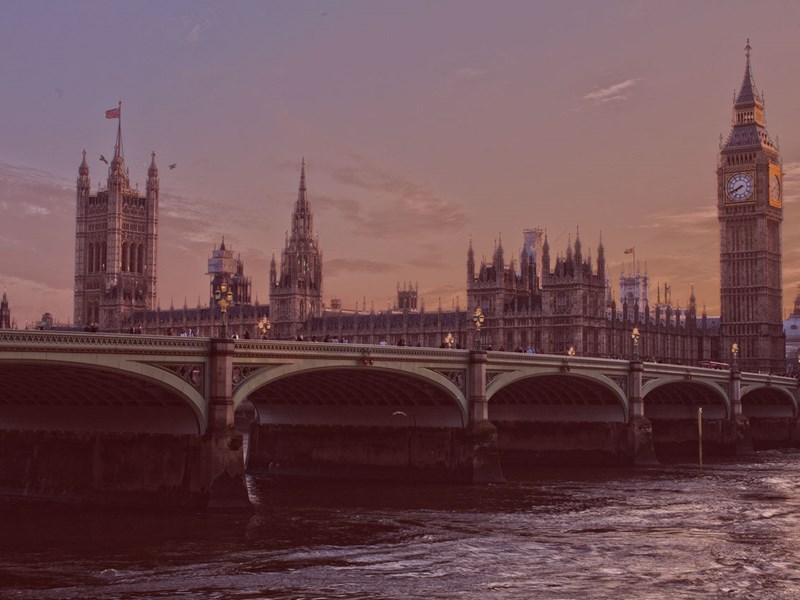 Key benefits
AML, KYC, IDV Checks.
Automating manual tasks.
Client suitability evaluation.
Streamlines client onboard processing.
Managed cost reduction on due diligence.
Independent unbiased results to client.
Transparent results remain completely confidential.
Improved efficiency through our fast track processes.
Improve client to client, business to business experience.
Fully managed client integration services and GDPR compliant.
ISO 9001 and 10244 business process management development.
Suite/Unit B1-08, The Enterprise Centre, University of Reading, Earley Gate, Reading, RG6 6BU, United Kingdom
Integer Wealth Professional Services Ltd
Reg 10225895
Email: iwps@integerwealth.global
Reading +44 (0) 118 467 4141
Mobile: +44 7877 864441
A highly professional convergent skills service provider.

Reuters Eikon
Contact Us
For any further information on our products, services, structures or employment opportunities, please feel free to contact us.