Introduction
Integer Wealth Capital Ltd (IWC) is an investment and project finance management company, providing venture capital, funding and investments services into short, medium and long-term credible projects within multiple industry sectors, across non-conflict and fair-trade jurisdictions while building the Integer Wealth Global equity profile of alternative investment funds (AIF), fixed class and equity assets for its valued investor clients. Integer Wealth Capital Ltd and Integer Wealth Capital SARL (Luxembourg) is proud to own and manage its own 'Real Estate Fund', a dedicated fund for 'Real Estate' and related industry funding.
Integer Wealth Capital Ltd, Integer Wealth Capital SARL proudly manage our own private equity funds dedicated to specific industry sectors being: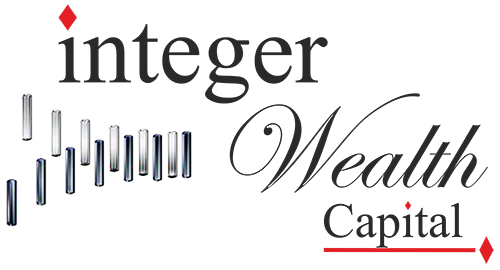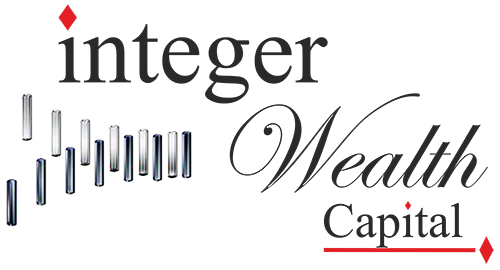 Tellus Fund

Agriculture, construction, real estate development.
Nummus Fund

Venture capital, commodities, bonds, shares, derivatives, money markets, import and export, arts.
Innovo Fund

– Information technology, software, renewable energy, aviation, leisure, sport, services industries.
Ferrum Fund

Mining, chemicals, gas, oil, shipping, manufacturing, FMCG.
Regalis

A development fund dedicated to European and non-conflict investment markets.
​Key components​
Present pre-qualified bespoke project investment opportunities.
Investment advisors to private, family office and institutional investors.
Venture capitalists.
Funding and/or investment into credible projects.
Financial project management.
Investment management to private equity funds.
Investment allocation advisory.
Equity growth partnering.
Investment projection and risk forecasting and management.
Investment revenue modelling.
Foreign investment management to and from the UK and Europe.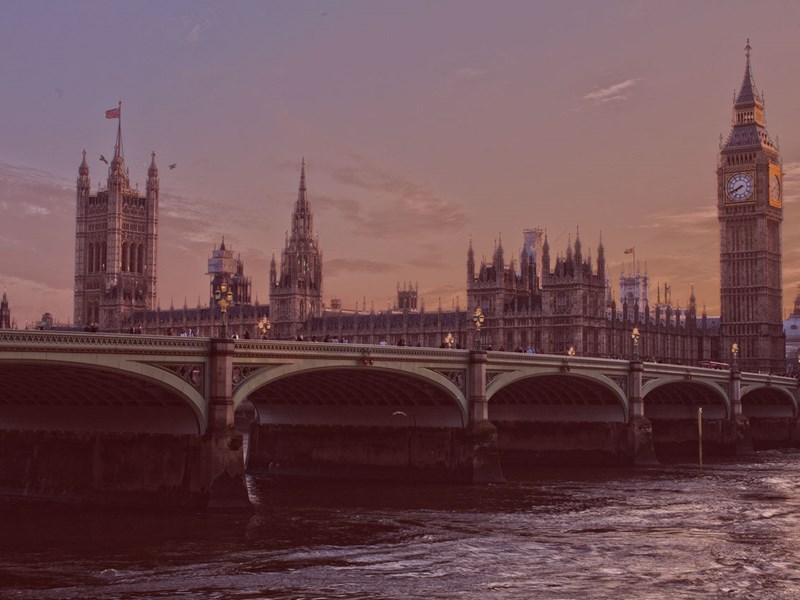 Key benefits
Present pre-qualified bespoke project investment opportunities.
AML, KYC, IDV Checks on all stakeholders for absolute operational and transparency of return on investments.
Online real time investment tracking o Online real time investment and ROI withdrawal system.
Online real time risk management on project visible to the investor and client alike.
Intercompany services ensuring consistency in service delivery to clients.
Robust governance providing real time management and dedicated client servicing.
Consistent reporting on project and investments alike.
Suite/Unit B1-08, The Enterprise Centre, University of Reading, Earley Gate, Reading, RG6 6BU, United Kingdom
Integer Wealth Capital Ltd
Reg 11662891
Web: www.integerwealth.global
Email: iwc@integerwealth.global
Reading +44 (0) 118 457 4141
Mobile: +44 (0) 7877 864441
A transparent investment company with consistently high returns due to a stringent risk management culture. Very impressive.

Reuters Eikon
Contact Us
For any further information on our products, services, structures or employment opportunities, please feel free to contact us.