Introduction
Engaging with credible realty development projects and presenting a core wealth creation entity within the Integer Wealth Global group, while developing both own and third-party projects through the funding and or investments from Integer Wealth Capital and using the risk management and financial governance of Integer Wealth Professional Services Ltd.
Integer Prime Realty Developments is also proud to announce our recent partnership with a prestigious London and now Cyprus based developer for this exciting initiative.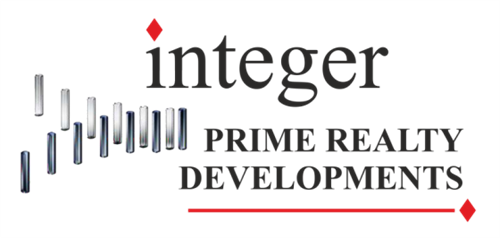 Key scope
The birth of IPRD was a natural progression and development of a core business component within the Integer Wealth Global group of companies.
Through the associate companies within the group such as Integer Professional Services Ltd, Integer Wealth Capital Ltd and Critical Mass Technologies Ltd, the natural progression of the group's own property development company was inevitable.
IPRD proudly integrates seamlessly within the group, automatically garnishing the benefit of professional business services, funding and investment into the IPRD fixed asset acquisitions as also its own property developments sized from flipping houses to buildings across the UK and European continent.
IPRD is therefore geared and positioned specifically to develop equity value within the group and catalyses equity growth for Integer Wealth Global to be an attractive investment destination itself.
With an ever-growing array of building, property development and building acquisition portfolio, IPRD continually grows in its cash value and equity, with extraordinary returns on investments for investments.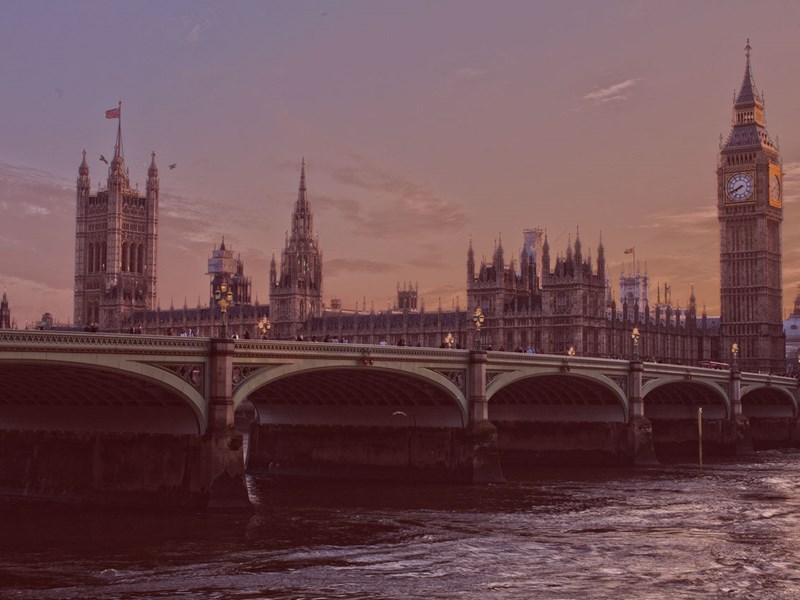 Key benefits
First option for development of key high net return projects.
Ability to readily raise or apply funding from associate and internal companies o Access to professional services including risk and governance management from parent company.
Multiple investor benefits created through integrated management model from parent company.
Provide secure stable platform for investment.
Develop clear equity value for partner and associate member companies.
Provides constant supply chain work for contractors.
Apply consistent fair-trade policy environment.
Creates additional investment destination for parent company with minimal risks.
Benefits from multiple internal associate skillsets
Suite/Unit B1-08, The Enterprise Centre, University of Reading, Earley Gate, Reading, RG6 6BU, United Kingdom
Integer Prime Realty Developments Ltd
Reg 11717317
Web: www.integerwealth.global
Email: iprd@initegerwealth.global
Reading +44 (0) 118 467 4141
Mobile: +44 7877 864441
Contact Us
For any further information on our products, services, structures or employment opportunities, please feel free to contact us.