Our Introduction

Dear Reader
Welcome to our website. Integer Wealth Global is a European and British, purpose specific financial product and services management company providing oversight, policy, direction, and strategic implementation management for its member companies who provide local and international facilitation of forensic due diligence, investment prospectus compilation, project investment and funding, and stock exchange listings.
The core function of the company is the facilitation and origination of investment into credible*, viable** and feasible*** bespoke projects and opportunities in short to medium term real estate, commercial and industrial development, production and innovative technology projects and revenue generating acquisitions through direct investment or through registered and listed fund vehicle structures, such as 'Alternative Investment Funds' which we create on behalf of our corporate clients.
* A credible project is a commercial development opportunity which under deep due diligence scrutiny, passes financial and business model stress tests, yet remains robust in its ability to perform positively and yield predetermined minimum returns on investments and/or debt finance.
** Feasibility is the possibility and ability for something to be done profitably.
*** Viability is that something's ability to survive or endure
The objective of our company is the growth of our asset, equity and monetary value base for the benefit of our shareholders, investors, executives and staff. Our company also employs a generous staff equity program, as also supports a corporate social responsibility program which we include all our clients into too.
Integer Wealth Global has reformatted its operations and aligned its vision cohesively to its development and scaling trajectory. We operate in most non conflict, stable economies globally and have representation in:
Europe - (Luxembourg, Spain, Malta, Germany, Portugal and Cyprus)
United Kingdom - (London, Southampton, Basingstoke)
United States - (Wilmington, Delaware)
United Arab Emirates - (Dubai)
Australia - (Sydney)*
Singapore*
*Pending completion in quarter 4 of 2023 and quarter 1 of 2024.
Our two primary management companies are:
Integer Wealth Global S.A. (Luxembourg)                                                                                          
Registration number: B259536
and
Integer Wealth Global CY Ltd (Cyprus)                                                                                      
Registration number: HE435455
Companies within the Integer Wealth Global Group are:
Integer Wealth Global CY Ltd (Cyprus)
Integer Wealth Capital Ltd (Cyprus)
Integer wealth Professional Services Ltd (UK)
Integer Prime Realty Developments Ltd (UK)
Critical Mass Technologies Ltd (UK)
Accelero Tech Ltd (UK)
ScalingFunds GmbH (Germany)
Kamogelo Ltd (Cyprus)
and
iWealth Bank (Canada)*
Irish Umbrella Fund **
Luxembourg Umbrella Fund**
(*Await FCAC certification as at 10 November 2023)
(**Name purposefully omitted due to current acquisition negotiations as at 10 November 2023)
The executive management and the board decided to restructure the company in 2019 to place each of its member companies under a single umbrella company being Integer Wealth Global, for the specific intent to create equity and monetary value in the company and to owner manage the service provider supply chain.
From humble beginnings of a single company which began in England in 2014, originally 'Integer Wealth Limited', the company which originally provided corporate and business funding and investment along with risk management, audit and business services, the company grew in capacity to deliver ever more specialised products and services.
Consequently, the management and board decided to separate the functions of the original company which had developed robust separately grouped revenue streams, creating sufficient value to be managed separately under separate registered company entities, and so the oversight and management 'umbrella' company 'Integer Wealth Global Ltd' was born.
Each member company is intrinsically linked to the other through intercompany engagement, enjoying the services from each other to collectively grow the holding company's value.
In October 2021, we moved from a lengthy tenure at our offices at the University of Reading in Berkshire, England, to our new home in Southampton. The new address in Southampton facilitates for easier international accessibility due to the close proximity of the Southampton international airport, the harbour and ferries, local busses and the train station, all within convenient reach of our new offices, much of these in walking distance.
Since then we have moved again to expand our operations and re-launch the company in the UK after having it dormant for several years while we navigated the complexities and impact of the UK BREXIT.
In the UK, we can now be found at the prestigious 'The Hub, Fowler Avenue, Farnborough Airport, Hampshire, GU14 7JF, United Kingdom.
Our head office is in Luxembourg City, in the Grand duchy of Luxembourg, in Europe, at 12c Impasse Drosbach, Luxembourg City, L-1882, in the Grand-Duchy of Luxembourg, Europe.
The relocation of our head office several years ago and the migration of our primary operations to Cyprus are due to the company's critical operations require being within closer proximity to our investment funds, our bank, our staff, local regulators and the relevant stock exchanges and governance partners such as our European based accountants and lawyers, the courts and other critically influential contributors to our processes.
We are proud to add that our latest milestone is the establishment of our operations centre in Nicosia, Cyprus. The jurisdiction has a favourable investment culture and Integer Wealth Global has recently established Integer Wealth Capital CY Ltd in the Nicosia city centre.
This Cyprus centre forms our operations centre and is based at 12 Kennedy Avenue, Office 203 Kennedy Business Centre, 2nd Floor, Nicosia, 1087, Cyprus.
Thank you for your valued support, your business and your investments.
With kindest regards
Marc Bandemer and the Integer Wealth Global Team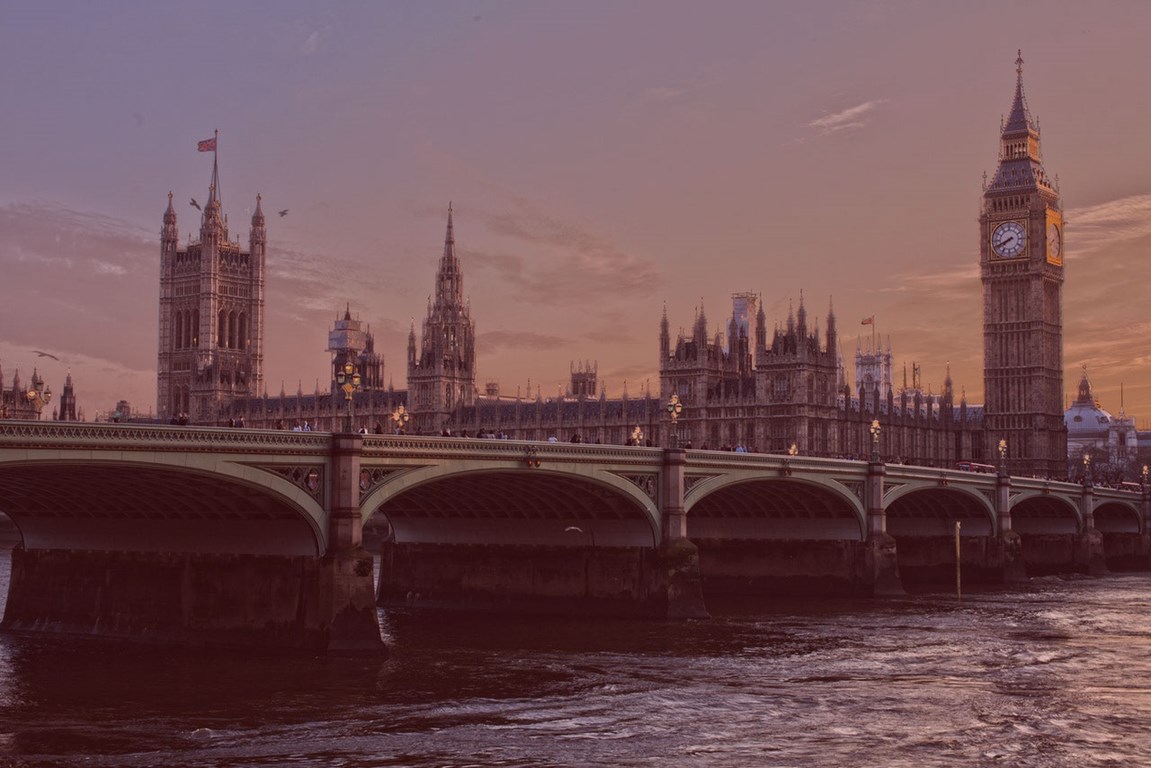 Contact Us
For any further information on our products, services, structures or employment opportunities, please feel free to contact us.