Introduction
Welcome to our website. Integer Wealth Global is a British, purpose specific financial product and services management company providing oversight, policy, direction, and strategic implementation management for its member companies who provide local and international facilitation of forensic due diligence, investment prospectus compilation, project investment and funding, and stock exchange listings.
The core function of the company is the facilitation and origination of investment into credible bespoke projects and opportunities in short to medium term real estate, commercial and industrial development, production and innovative technology projects and revenue generating acquisitions through direct investment or through listed fund vehicle structures.
The objective of the company is the growth of our asset, equity and monetary value base for the benefit of the shareholders, investors, executives and staff. The company also employs a generous staff equity program as also a corporate social responsibility program.
Integer Wealth Global has reformatted its operations and aligned its vision cohesively to its development and scaling trajectory. We operate in most non conflict, stable economies globally and have representation in:
United Kingdom - (London, Reading, Basingstoke)
Europe - (Luxembourg, Spain, Malta)
United States - (Wilmington, Delaware)
United Arab Emirates - (Dubai)
Australia - (Sydney, Melbourne)
Singapore
The executive management and the board decided to restructure the company in 2019 to place each of its member companies under a single umbrella company being Integer Wealth Global, for the specific intent to create equity and monetary value in the company.
From a single company, originally 'Integer Wealth Limited', the company which originally provided corporate and business funding and investment along with risk management, audit and business services, the company grew in capacity to deliver ever more specialised products and services.
Consequently, the management and board decided to separate the functions of the original company which had developed robust separately grouped revenue streams, creating sufficient value to be managed separately under separate registered company entities, and so the oversight and management 'umbrella' company 'Integer Wealth Global Ltd' was born.
Each member company is intrinsically linked to the other through intercompany engagement, enjoying the services from each other to collectively grow the holding company's value.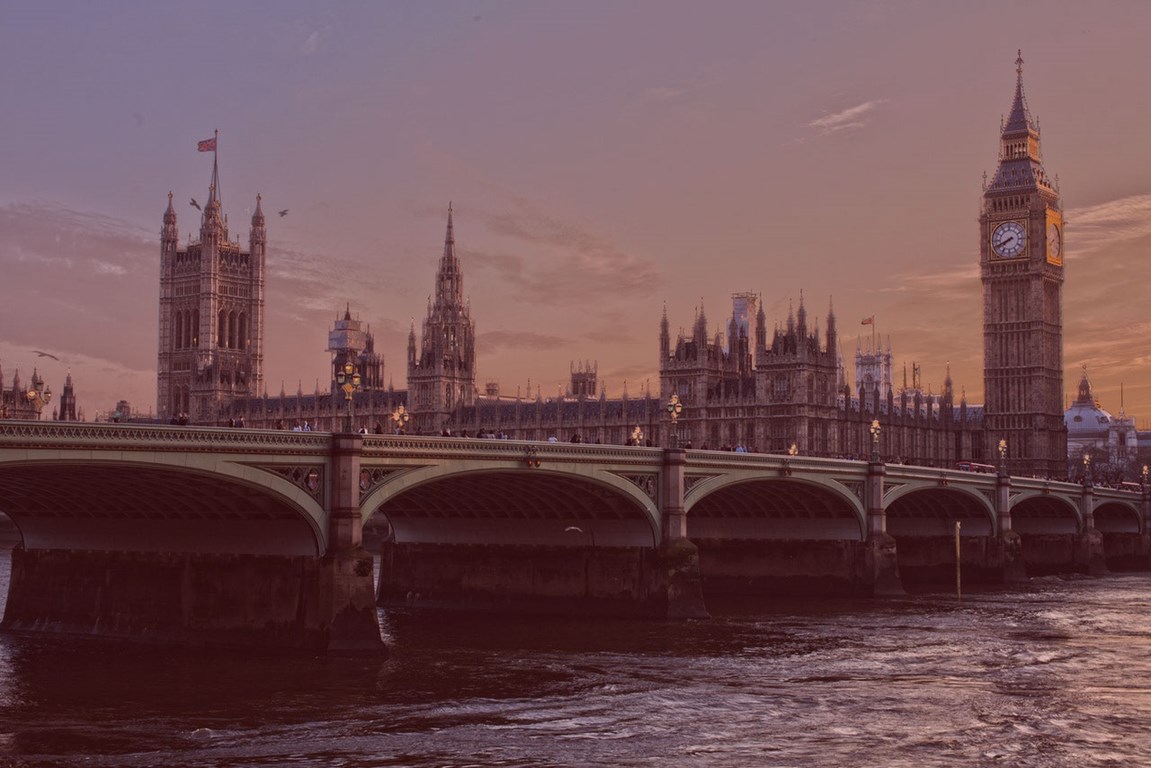 Contact Us
For any further information on our products, services, structures or employment opportunities, please feel free to contact us.