Career Opportunities
New positions through 2021 and beyond will be update periodically. Kindly revisit the page to see what requirements we have.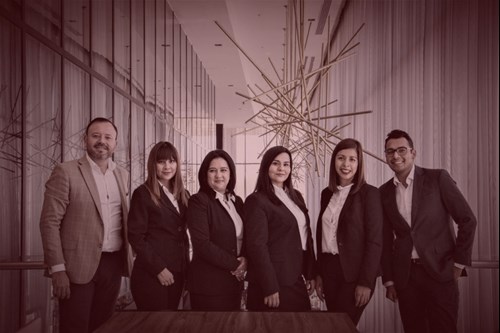 Business Relations Manager
We require a 'Business Relations Manager' in our 'Business Development' department. The successful person would operate independently under contract with Integer Wealth Global and must be fluent in financial and funding terminology as also have 10 or more years' experience in a business-related industry sector of sourcing deals and projects which require funding, debt structured finance or investment.
The 'Business Relations Manager' will be responsible for sourcing and securing credible projects for investment and funding in multiple industry sectors globally, including but not limited to:
Property development
Capital and plant equipment acquisition
Construction and civil engineering
Production and plant acquisition
Capital infrastructure
Aviation
Leisure industry
Oil and gas
Technology and innovation
Green energy
Projects will need to be sourced both locally (within the UK) and internationally in non-conflict zones within stable economic regions.
The successful incumbent person should be a professionally well presented, highly driven, self-motivated individual with own transport and own operational infrastructure i.e. mobile telephone, computer, vehicle.
A valid passport is required and be able to travel internationally.
The successful candidate will need to speak, read and write fluent English, be totally computer literate, and an articulate communicator with a friendly demeanour. Senior candidates are preferred.
A command of French and German is preferred but is not a necessity.
Costs will be covered and remuneration is commensurate with experience and qualification.
Hours are flexitime and location is not relevant.
The position is available immediately.

Kindly send your CV including a clear photo to hr@integerwealth.global with the subject heading 'Business Relationship Manager' application.
We look forward to receiving your details.
Thank you
Integer Wealth Global - Human Resources
Contact Us
For any further information on our products, services, structures or employment opportunities, please feel free to contact us.